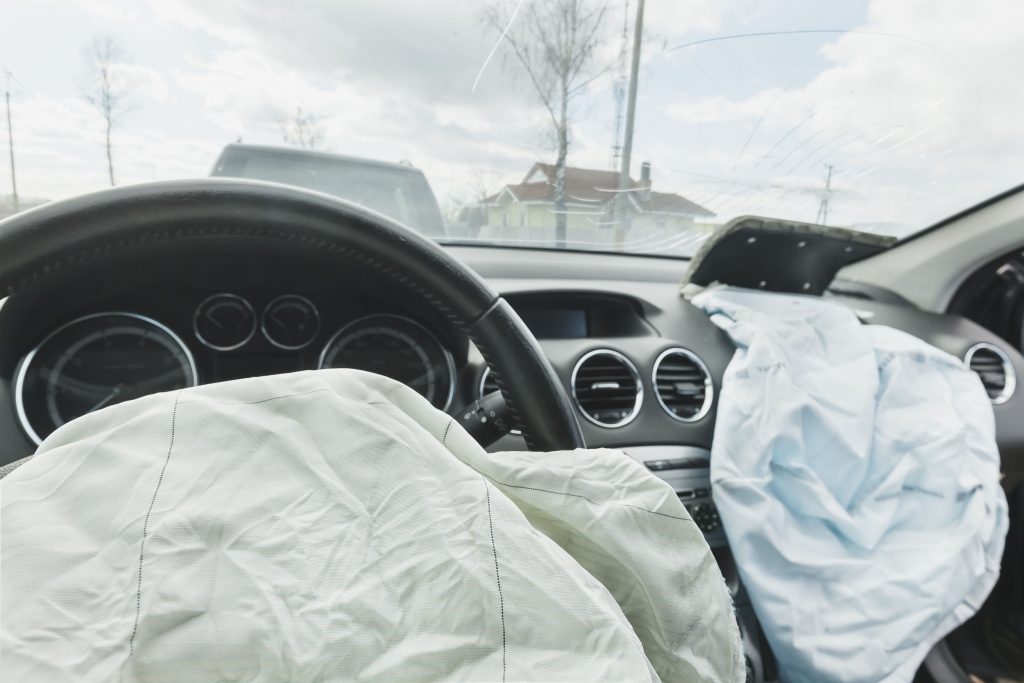 Most, but not all, states require drivers to carry liability insurance. Arizona, New Hampshire, and Virginia do not, but they still hold drivers financially responsible for accidents they cause. Legal or not, there are many drivers out there who are not insured. And those who are typically only purchase the minimum insurance which means that their policy limits may not be enough to pay for your injuries. So, what happens if you are hurt by an uninsured or underinsured motorist?
Uninsured/Underinsured Motorist Coverage
Best case scenario, you are covered by uninsured/underinsured motorist coverage (UM/UIM). You may have it and not even know. You may have it on your own car or be covered by another household member's policy, even if you weren't in their car. UM/UIM can even cover you in a pedestrian accident. An experienced auto accident attorney will look for any and all UM/UIM coverage available in your case.
If you're reading this out of curiosity, not because you've already been in an accident, now is the time to find out if you have UM/UIM protection and get it if you don't. When you consider the reasons why people drive without insurance, or without enough, it may be more valuable to you than your own liability insurance. Common reasons why people choose to drive uninsured include:
They don't have a driver's license

They can't afford insurance, so they definitely can't pay for your injuries

Their driving history is so bad they can't get insurance, so they are highly likely to cause another accident
Other Causes and Contributing Factors
It could also be that your accident, or the severity of your injuries, had another cause. If your accident or injuries were the result of a defective vehicle or defective roadway, an experienced and knowledgeable motor vehicle accident attorney will seek compensation from responsible parties other than the uninsured or underinsured driver.
To learn more about your options if you have been hurt by an uninsured or underinsured driver, please, contact an experienced motor vehicle accident attorney right away.