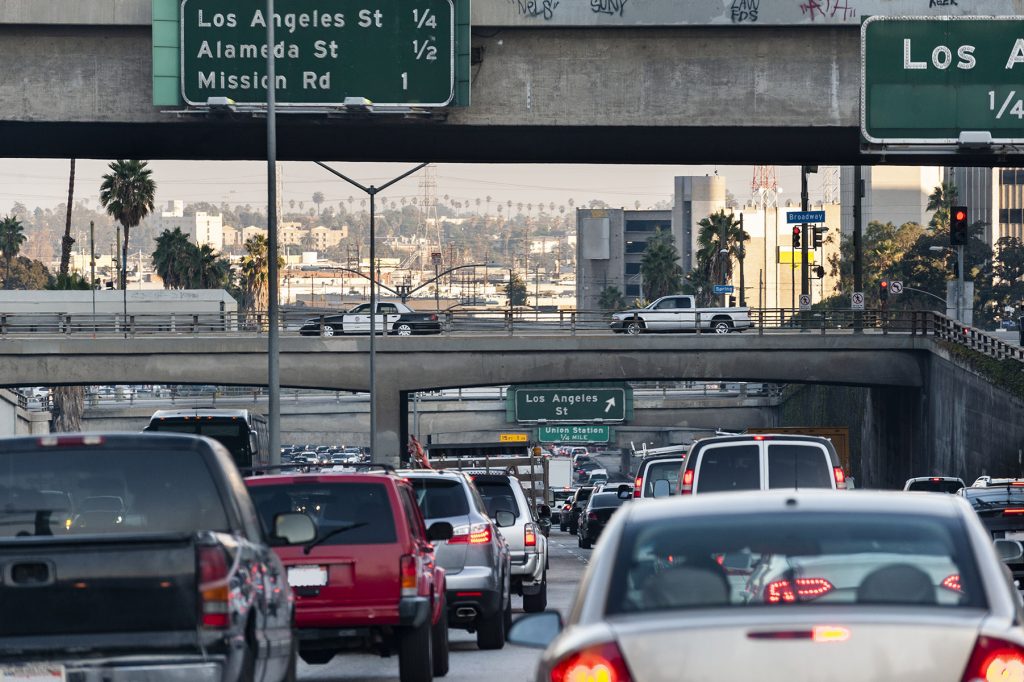 If you've been involved in a car accident, you may be considering hiring an auto accident attorney to ensure you get a settlement that's fair and one that will cover your medical expenses, lost wages, and pain and suffering. Choosing a personal injury attorney is an important step to take when seeking justice for a wrong done to you, so it's a decision that cannot be rushed.
While it's important to not waste time in finding an experienced, hard-working car accident lawyer, you want to take the time to find an attorney that is right for you and one that you trust—with your life. Because personal injury lawyer consultations are of no cost to you, there's no reason why you can't meet with a few different attorneys until you find one you trust with your case.
Lawyers can be intimidating. They're intelligent, they're highly educated, and they are busy. But don't be intimidated when you first meet your prospective personal injury lawyer. You will be paying for his or her time (with the contingency fee from your settlement if you win), and you deserve their undivided attention during a consultation.
The best way to find out if a certain lawyer is right for you is to take a list of questions to your initial consultation. No matter how busy the attorney appears, and how rushed you feel, you must ask your questions; the answers the attorney provides will give you the information you need to make a sound decision about who should represent you in your car accident injury claim.
Questions to Ask
The first few questions you ask should be about the lawyer's background and experience:
How long have you practiced?
About how many automobile accident victims do you represent each year?
How many auto accident injury lawsuits do you settle each year? How many cases do you take to trial each year?
Do you have any special experience representing victims of auto accident who have back injuries, neck injuries, or other injuries that may cause lifelong medical problems? Do you have experience with cases that involve injuries and circumstances similar to mine?
Also ask questions about the lawyer's assessment of your particular case:
What is your assessment of my case and what kind of settlement or judgment should I expect?
What factors work in my favor? What factors could work against me?
Is it likely that we'll have to go to trial?
Is mediation or arbitration an option for my case? How does that work?
How long will this whole thing take?
You should also ask questions about how your case will be managed by the law firm:
Will you personally manage my case?
Will you handle negotiations and court appearances?
Will you be my day-to-day contact or will your paralegal be my go-to person?
How will you notify me of progress on my case?
What's the best way to reach you and will you respond to my calls and emails?
You must understand how the legal fees for personal injury work, also:
Do you charge a contingency fee or hourly?
If we do not get a settlement or win the case, will I have to pay you any money?
Do you charge a retainer fee?
What other expenses will I have to pay? Can you estimate their total?
If I win, can you give me an estimate of how much it will be?
Any lawyer who is hesitant to answer these questions or outright refuses to answer your questions is not the lawyer for you. There are many excellent car accident lawyers in your area. Read online reviews, talk to friends and family who've hired a personal injury lawyer in your area, and meet with as many attorneys as you like to find the one that's best able to manage your car accident claim.