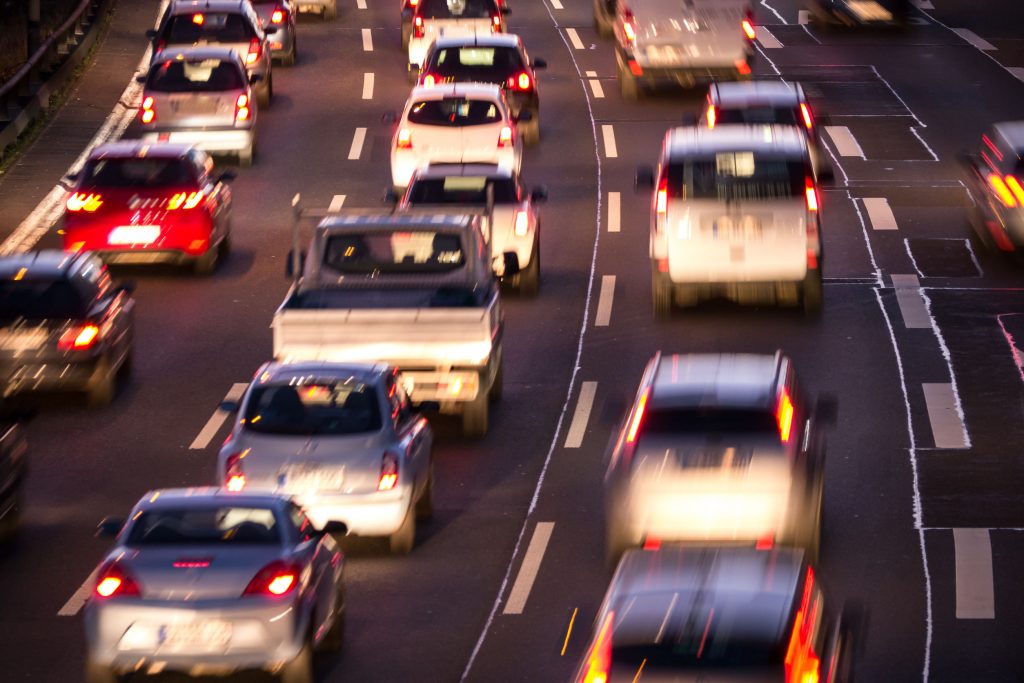 Rideshare companies such as Uber and Lyft have become extremely popular in the United States since their introduction. However, the way the companies operate has created an interesting problem. If a rideshare driver crashes while transporting a customer, who will pay for the damages in the crash?
You might assume that the driver (or at least the driver's insurance company) would be responsible for paying for damages in this case, and in some cases you would be correct. However, the real answer is: it's complicated.
Colorado Rideshare Laws
The State of Colorado was the first state to enforce specific laws regarding the insurance coverage of rideshare drivers. Under Senate Bill 14-125, it is required for rideshare companies (referred to as Transportation Network Companies (TNCs) in the bill) to cover damages occurring from a rideshare crash of up to one million dollars per crash. Furthermore, the bill requires that a rideshare driver carry at least minimum state required insurance before the rideshare company can permit the driver to work for it.
So, you may be asking yourself "If there are laws in place that require insurance for the driver and his passengers, then what's the problem?" Actually, there are a few different problems.
One of the problems is if the rideshare driver does crash, there is no guarantee that his personal insurance or the rideshare company will accept liability. In fact, in some cases if a rideshare driver does not tell his insurer that he is working for a rideshare company, his insurer will cancel his policy.
When it comes down to whether or not a rideshare company is liable for damages, the key factor is whether or not the driver had the rideshare app turned on at the time. If the app is turned off, then, most likely,  the driver's insurer is probably responsible; which as mentioned earlier, can be a problem for rideshare drivers. Even if a rideshare driver does have insurance, it may not cover damage caused to passengers.
It's troubling to know that there is a chance you could be putting your safety in the hands of an uninsured driver. The Insurance Information Institute (III), reports that about one in eight American drivers are uninsured.
What are My Options if I am in a Rideshare Crash?
Fortunately, help is available if you are in this type of circumstance. An experienced personal injury lawyer could be your greatest asset when seeking fair compensation.
First, your lawyer could tell you if you have a valid case. This will be helpful to prevent you from wasting your time.

Second, a lawyer can determine who is responsible for damages. It is possible that multiple parties will be responsible including the other driver who crashed into you, the rideshare driver, and the rideshare company. Only an experienced lawyer can really make an accurate determination of liability.

Third, a lawyer will fight for your right to compensation. Personal injury lawyers are paid on contingency, meaning they won't charge you up front and are paid a percentage of the amount of your settlement or award. Additionally, your lawyer should be willing and able to represent you in trial if it comes to it.