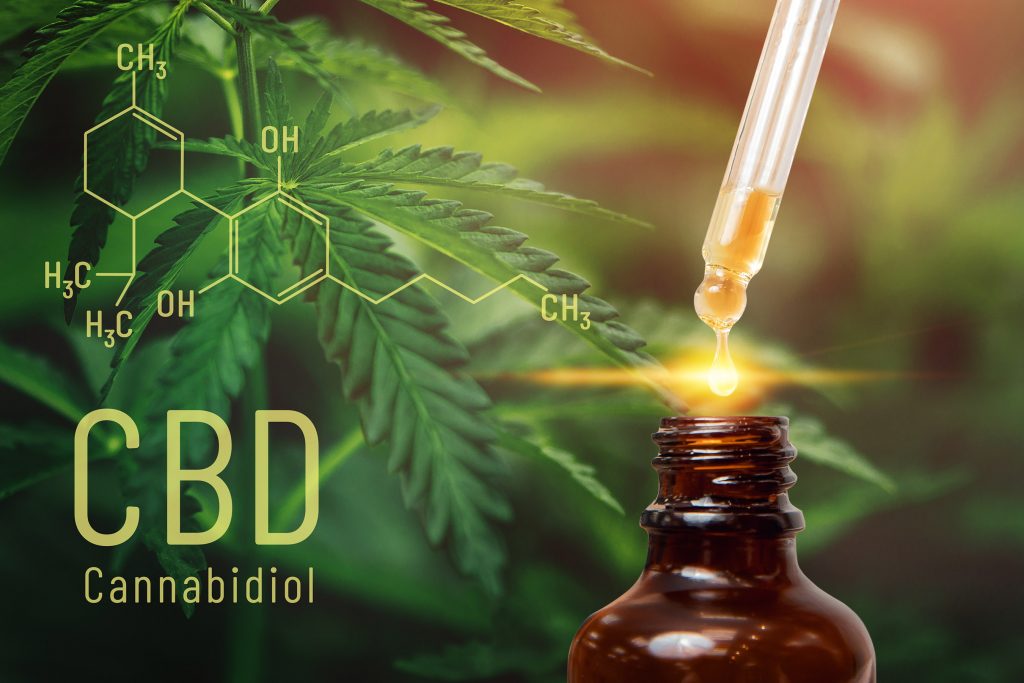 Alaska, California, Colorado, the District of Columbia, Washington, Maine, Vermont, Michigan, and Alaska have all legalized the recreational use of marijuana. Marijuana use remains fully illegal, however, in 9 states. CBD, however, is becoming a popular alternative to marijuana use. CBD is an ingredient in the cannabis plant that contains no THC (the ingredient in marijuana that causes users to get high). With the increased use of CBD extracts and oils across the country, it's important to know what affect using the substance may have on liability when operating a motor vehicle.
What is CBD?
Cannabidiol (CBD) is a chemical compound found in the marijuana plant. It's extracted and diluted with plant oil, like coconut oil, for example. Many people use CBD lotions, oils, or capsules to treat a whole host of medical ailments. While there is no solid scientific research to support CBD as a medicinal treatment, many find it affective in treating a range of conditions, including:
Arthritis
Glaucoma
Chronic pain
Muscle strains
Loss of appetite
Insomnia
Anxiety
CBD does not contain THC, is not a psychoactive drug, and does not cause a user to become high. Therefore, the use of CBD should not cause a driver to be impaired on the road. However, if the CBD product a particular driver is using does contain THC, it could cause impairment. Additionally, the overuse or abuse of any substance could cause different affects in different users.
Does CBD Affect Liability in a Car Accident?
If you're in a car accident with a driver who has been using CBD, it's possible the oil, lotion, or capsules they were using did contain THC. It is also possible that CBD could react with other medications the driver is using, whether prescription or otherwise. There are a whole host of possibilities that could cause a driver to become impaired due to the use of CBD.
If you are injured in a motor vehicle collision and you suspect one of the drivers was impaired, it is imperative that you contact an experienced personal injury attorney who is familiar with the laws in your state to ensure that you hold the driver responsible.
If you are in a car accident and the driver is impaired by CBD use, you could receive monetary compensation to cover your medical costs, lost wages, the damage to your vehicle, and more. 
CBD and marijuana laws vary greatly from state to state, so it's important that you have an experienced personal injury lawyer fighting for your interests. As more products become available, attorneys must keep up with the laws and understand who may be held liable for a car accident resulting in serious personal injury or death.